About the Warmfront Team
We provide a no obligation service to social housing providers to access available grant funding under the Energy Company Obligation.
We offer a bespoke service to social landlords, from surveying and identifying measures for the property to securing funding and managing the install through to completion. Our services include the improved EPC SAP reports in line with current minimum energy efficiency standards, all of which is fully funded via the energy company obligation.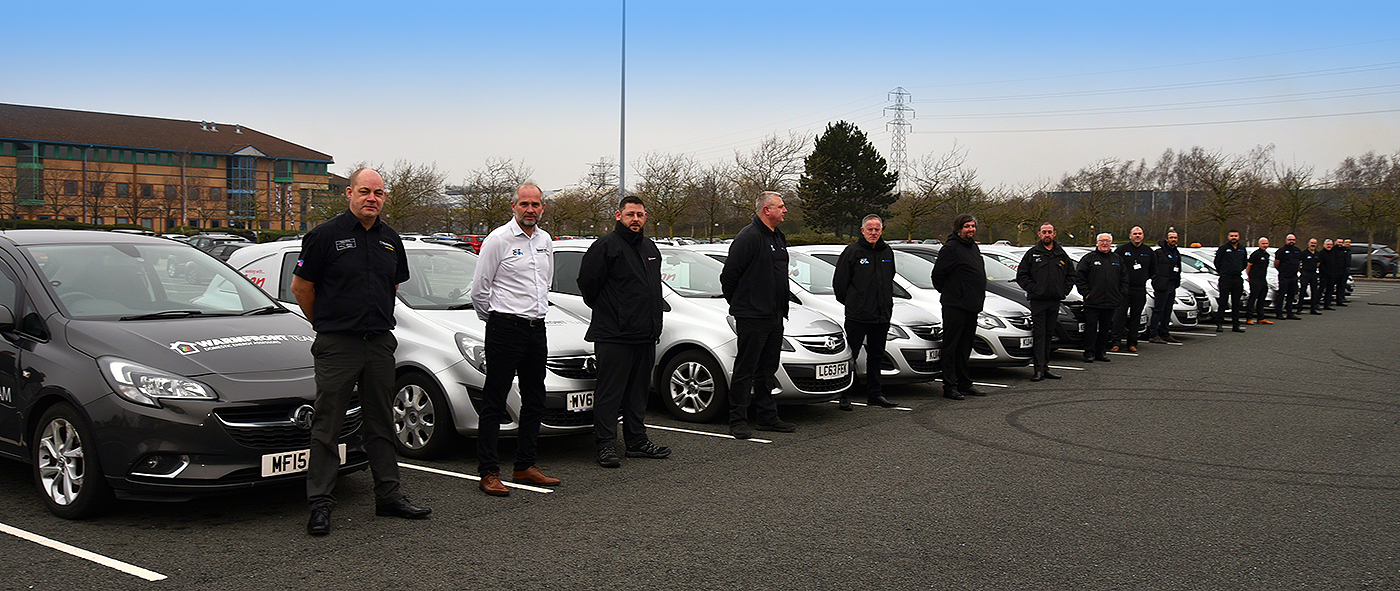 A name you can trust
Established for over 10 years our head office is in Merry Hill, West Midlands around 12 miles from Birmingham and is ideally located to serve the whole of the UK and beyond.
The team comprises experienced surveyors, who are all fully qualified Domestic Energy Assessors and retro fit assessors. Surveyors undertake CPD (Continuing Professional Development) to ensure they are fully competent and compliant with current legislation.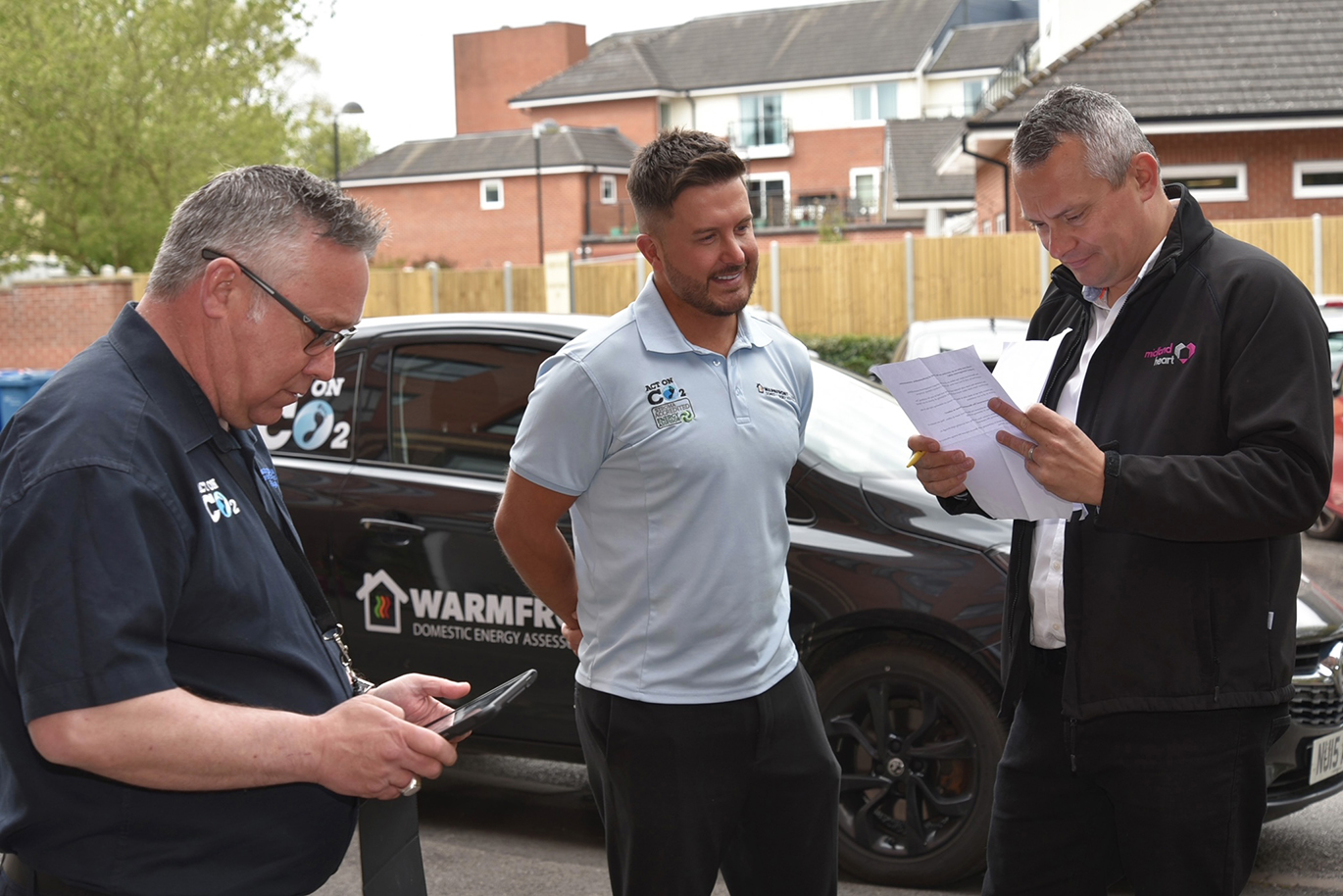 What we can do for you
We can offer full funding on energy saving measures that include cavity wall insulation and extraction, loft insulation, external and internal wall insulation and central heating repairs and replacements.
We are considered the supplier of choice throughout the United Kingdom for many of our customers, including local authorities, social housing providers and private households. We currently work with 7 out of the top 10 largest social housing providers in the UK, with over 500,000 units under their ownership.
To date we have delivered c.900,000 tonnes of carbon savings representing around 26% of the total estimated savings achieved in the UK in 2020.