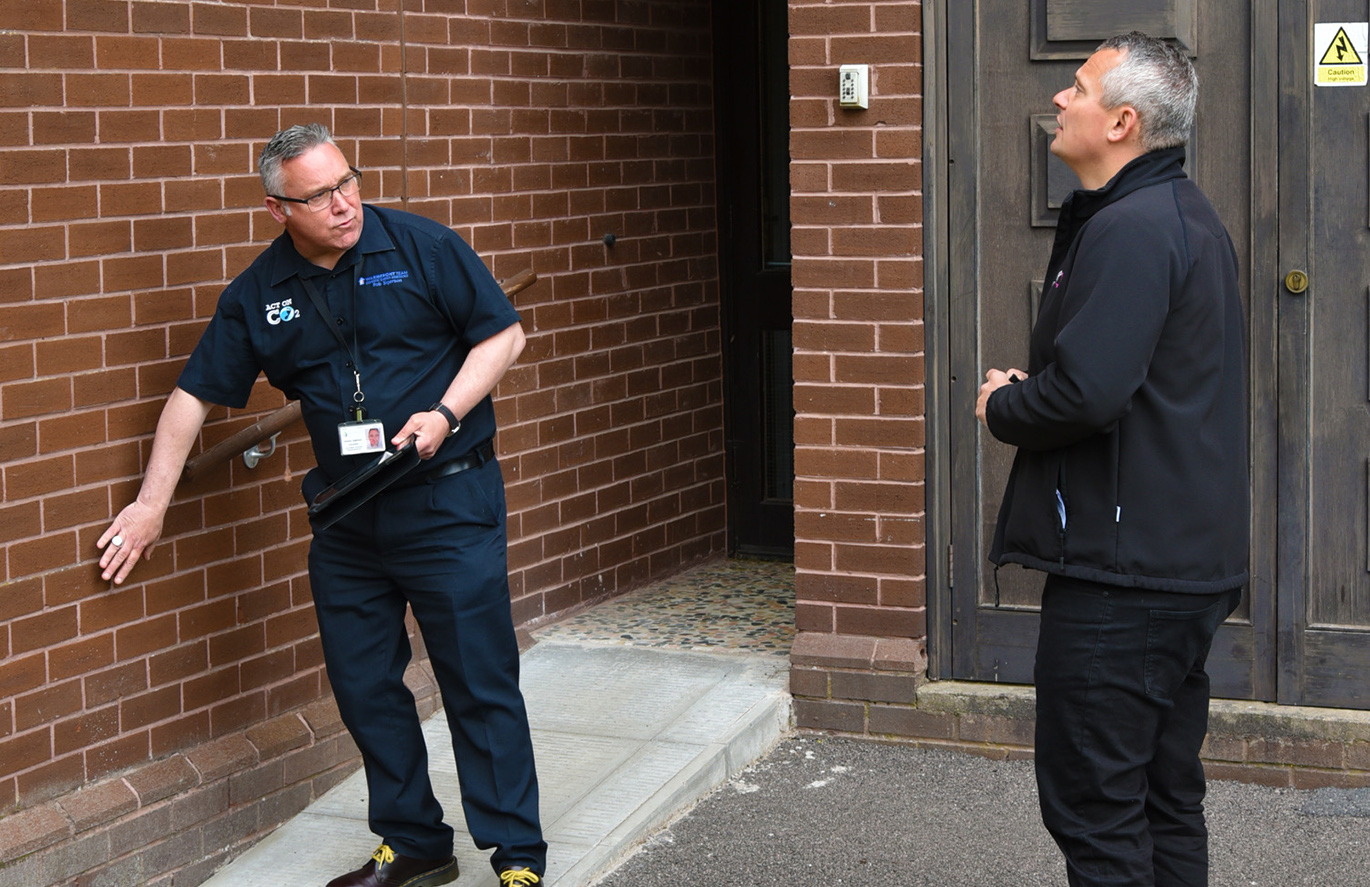 Are you a social landlord with housing stock that might not be insulated?
Many EPCs that were carried out for social landlords or managing agents 10 years ago are incorrect. In fact, some organisations have discovered that 15-20% of their stock, that they believed was insulated, in fact had empty cavities.
The latest round of the Energy Company Obligation (ECO3), which runs from October 2018 to March 2022, saw changes in the funding that social housing providers can access to deliver energy efficiency measures for their tenants.
Under ECO3, Social housing properties with and EPC rating of D, E, F or G can still benefit from funding for:
insulation measures,
demonstration actions,
innovation measures, or
first time central heating systems (including renewable central heating), excluding a district heating connection to an un-insulated premise.
We have an approved process which allows us to:
identify those un-insulated properties,
insulate them
access ECO funding (which means delivery of the measures is free for the housing provider)
provide a new, correct EPC
If you are a social housing landlord contact us today