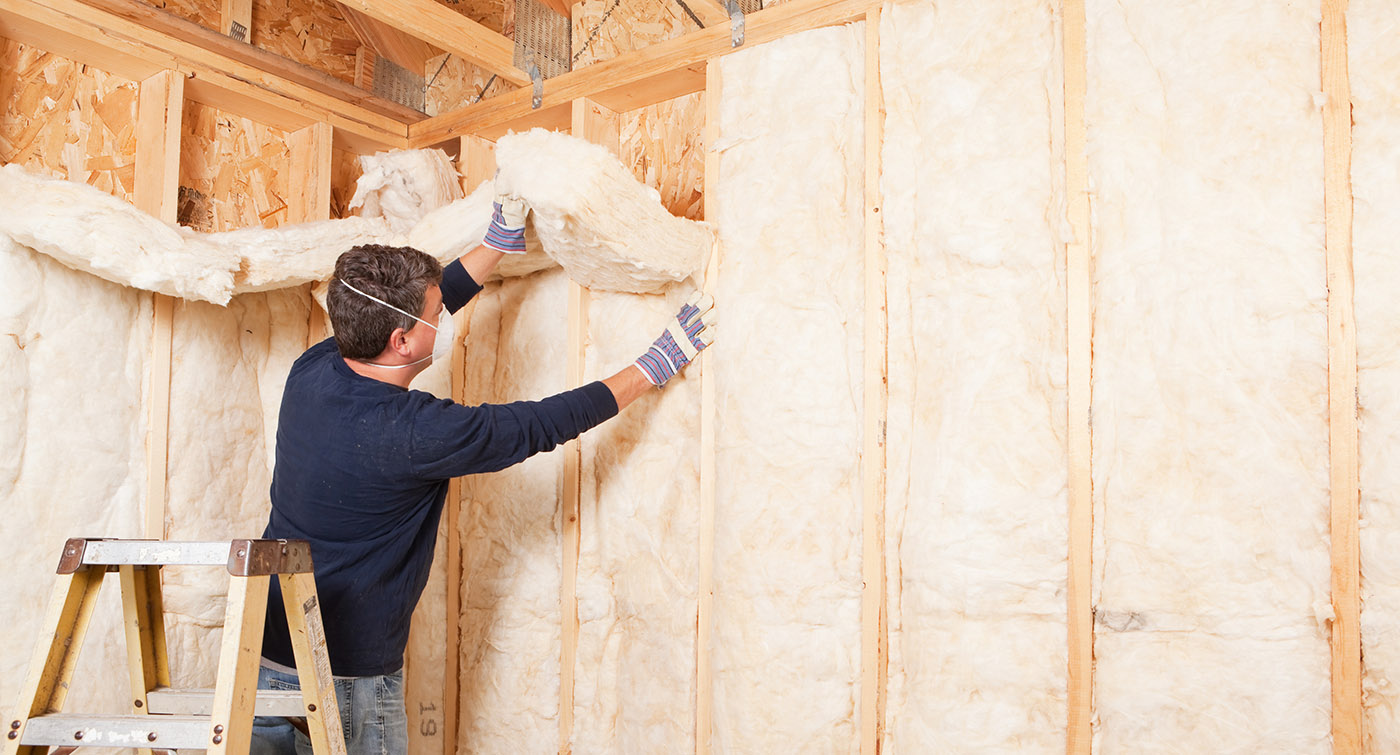 Internal Wall Insulation (IWI) is an extremely effective means of insulating solid wall properties to significantly reduce the amount of heat lost through the walls.
The installation process involves fixing a layer of insulation material to the internal walls of a property, finished with plasterboard to leave a smooth and clean surface for redecoration. Decoration and the movement of fixtures and fittings are generally included within the installation package.
The Warmfront Team specialises in the insulation of solid wall properties and has internally insulated countless domestic properties all over the UK, including private and social housing, as an alternative solution to External Wall Insulation (EWI).